Enlarge Image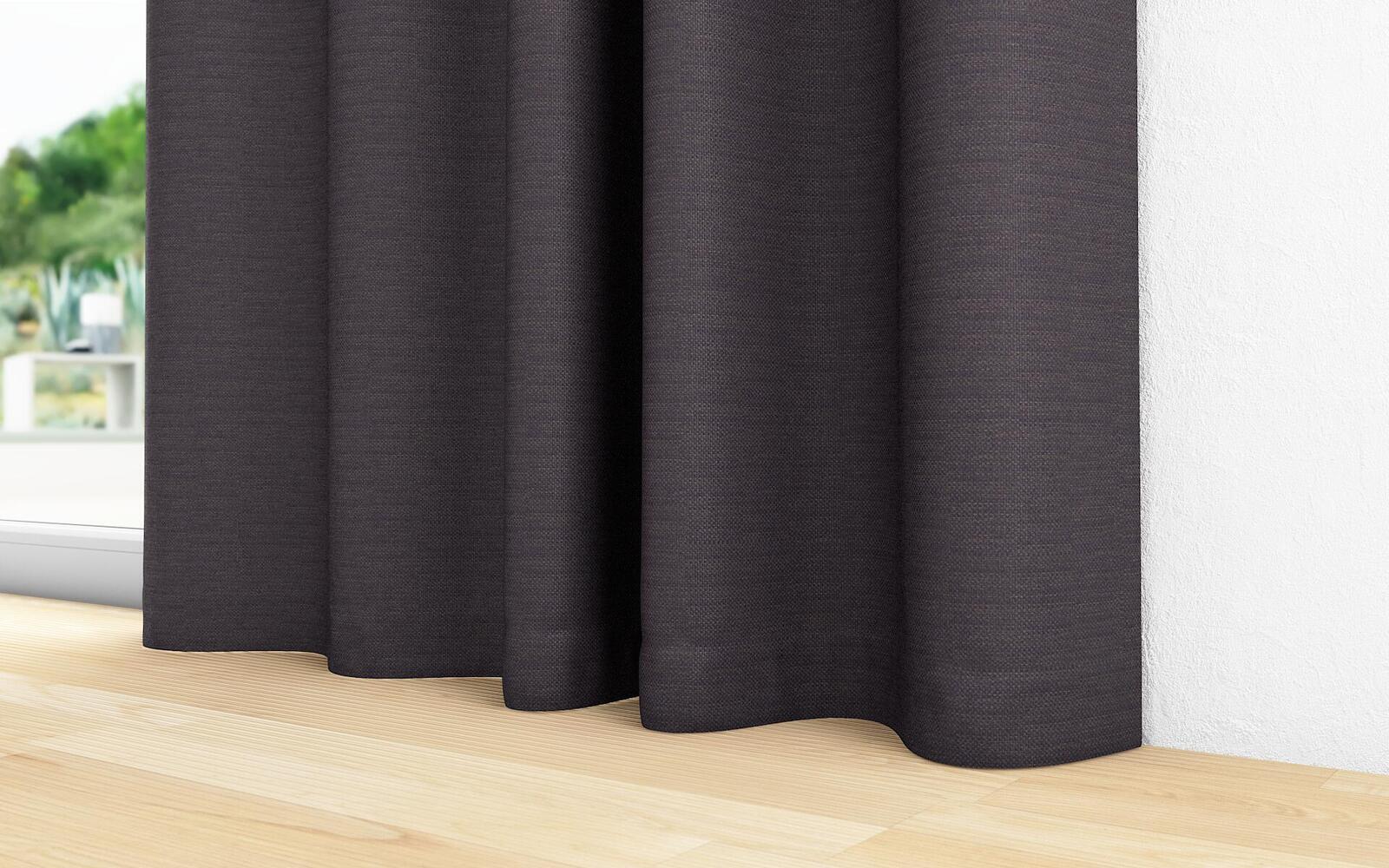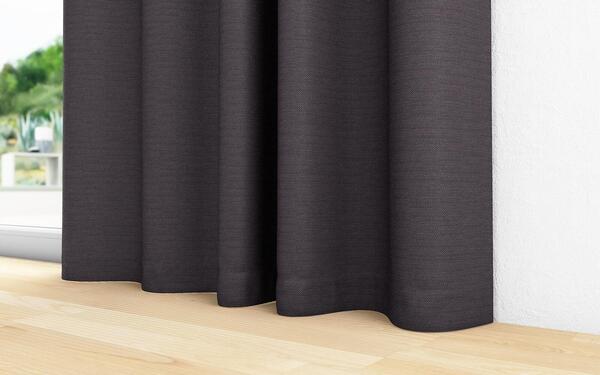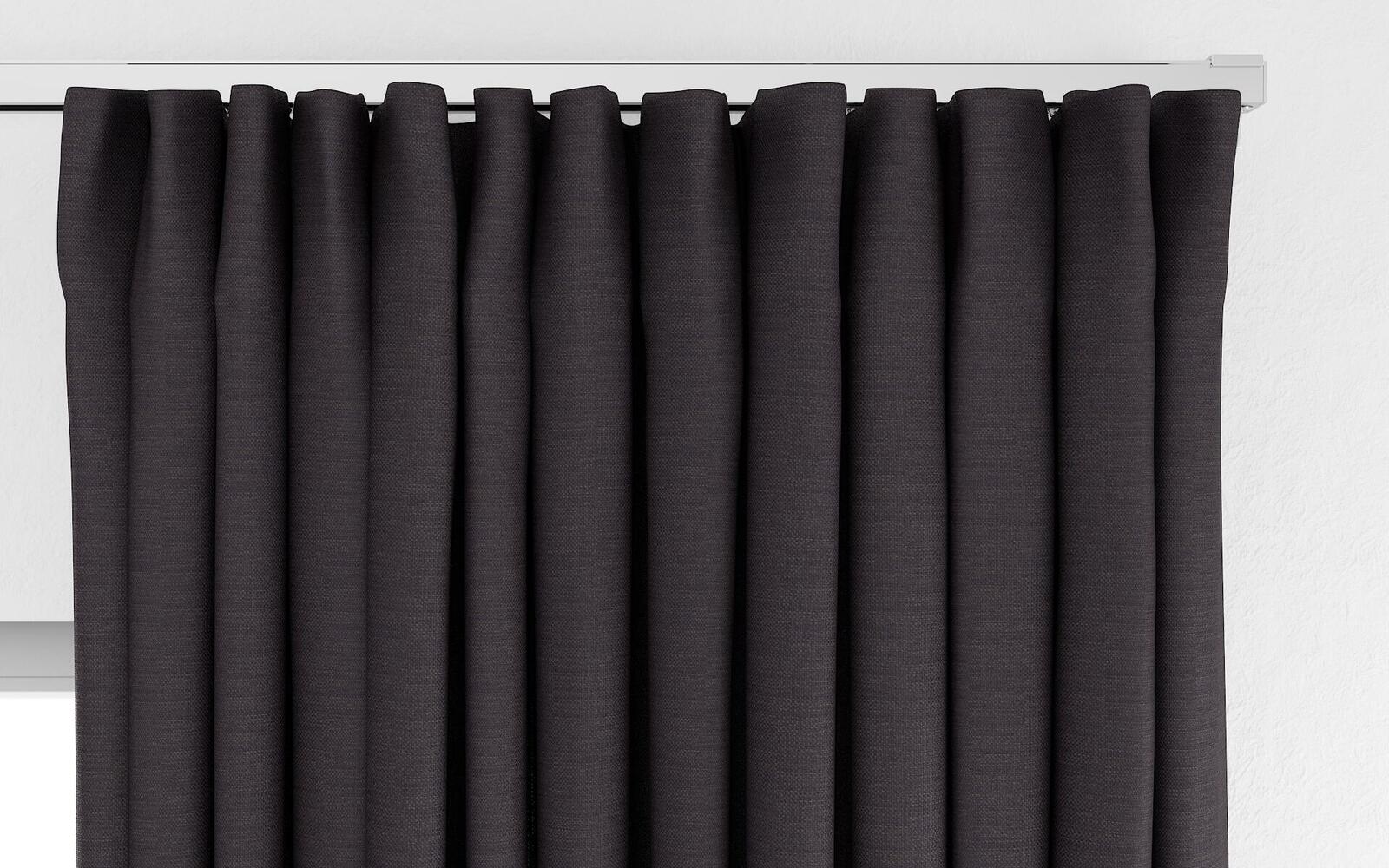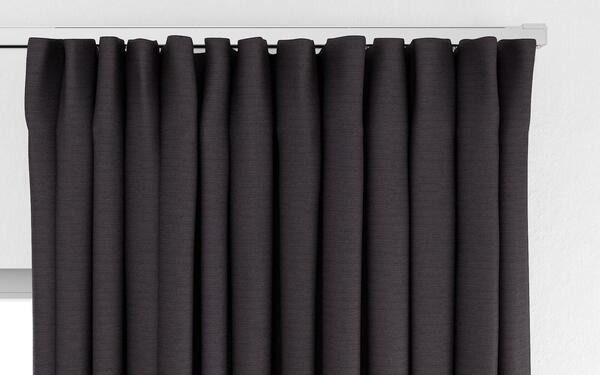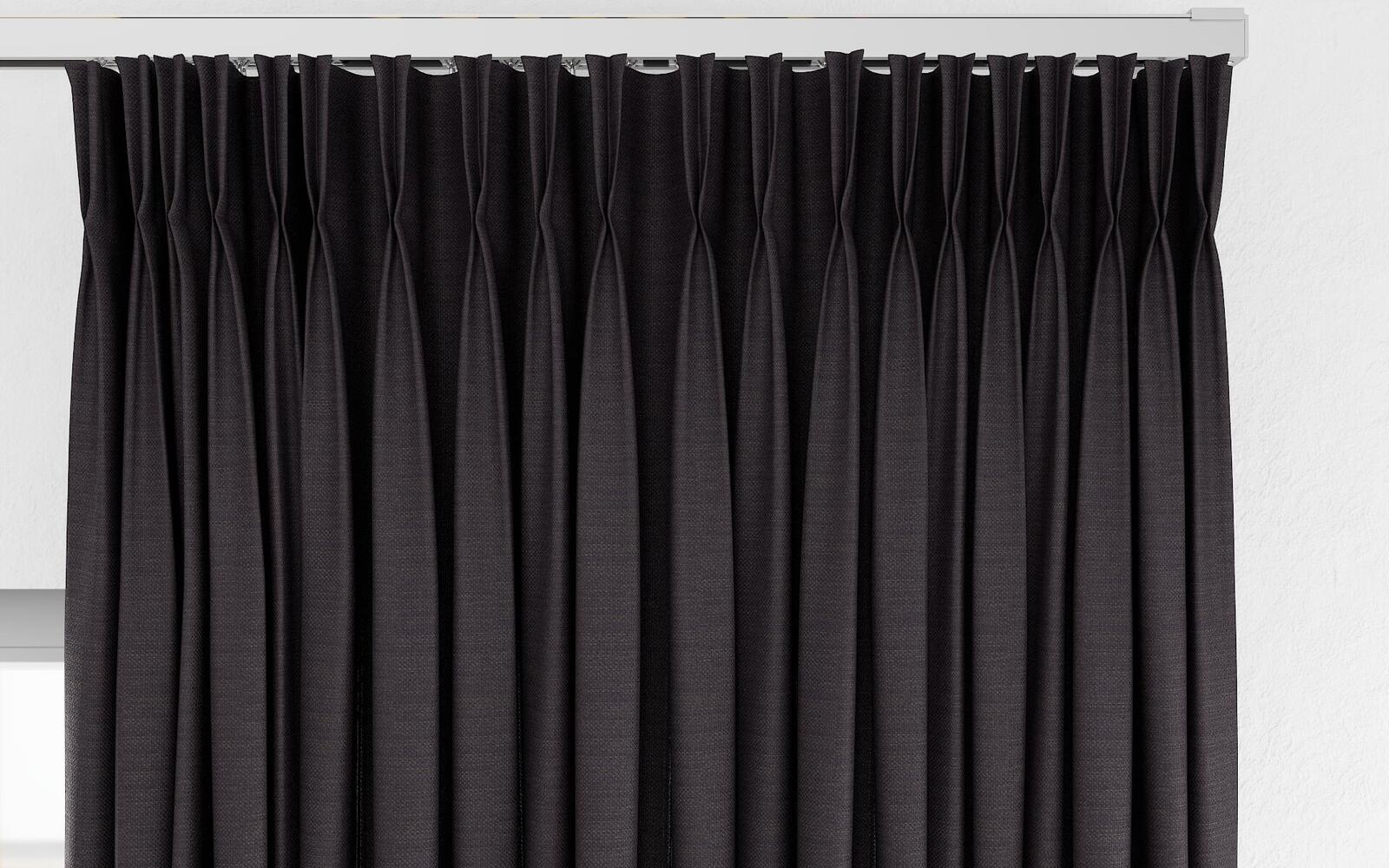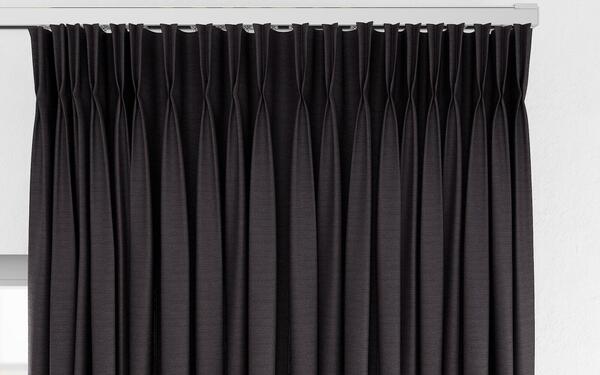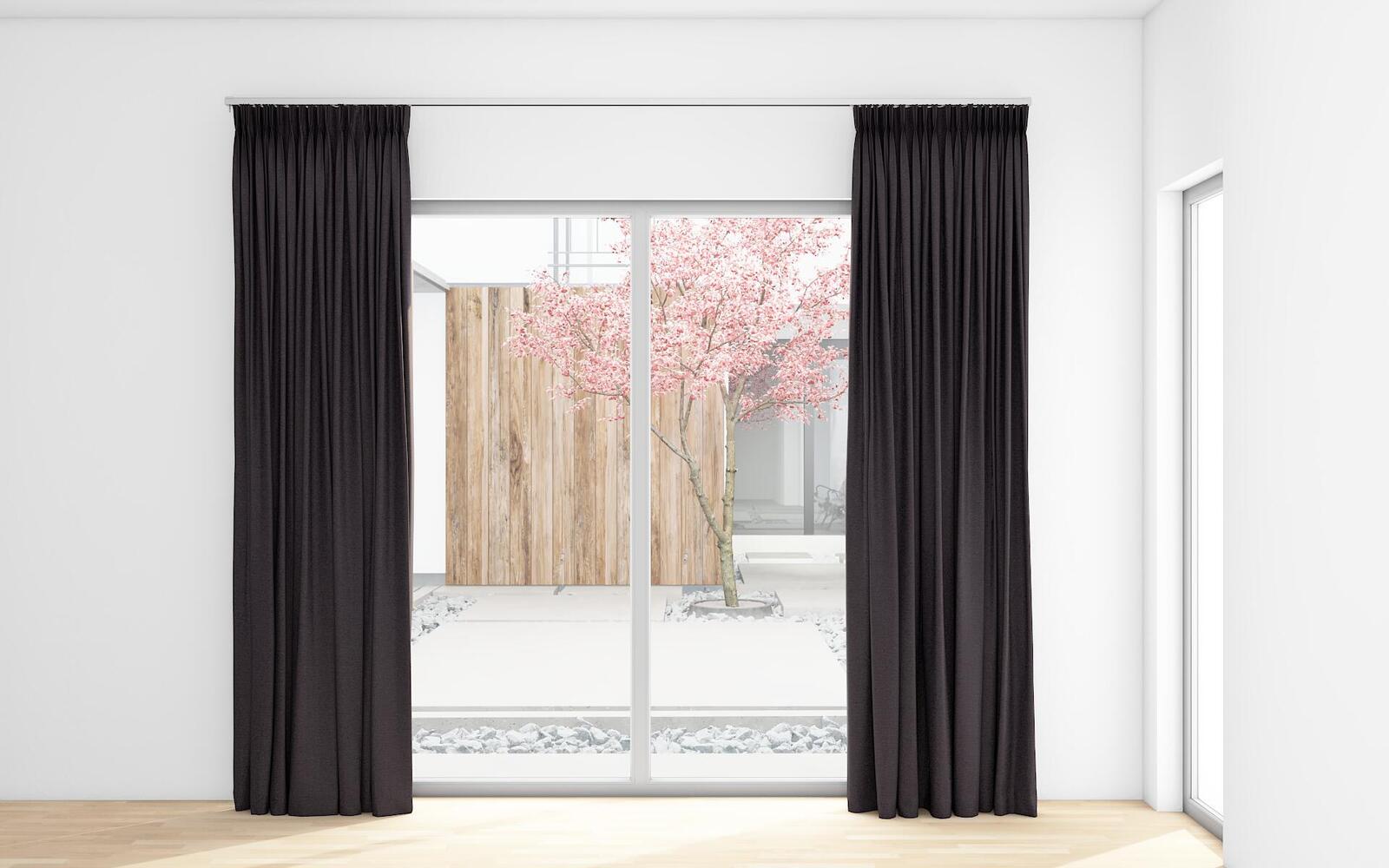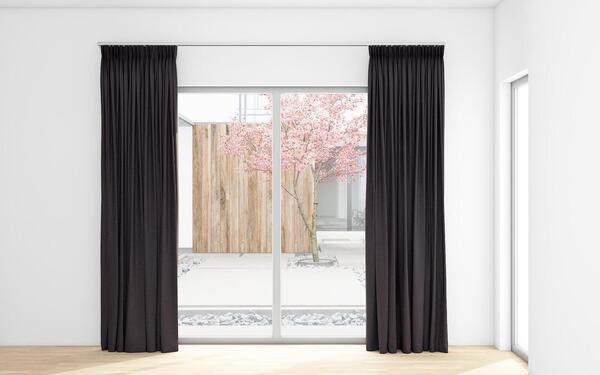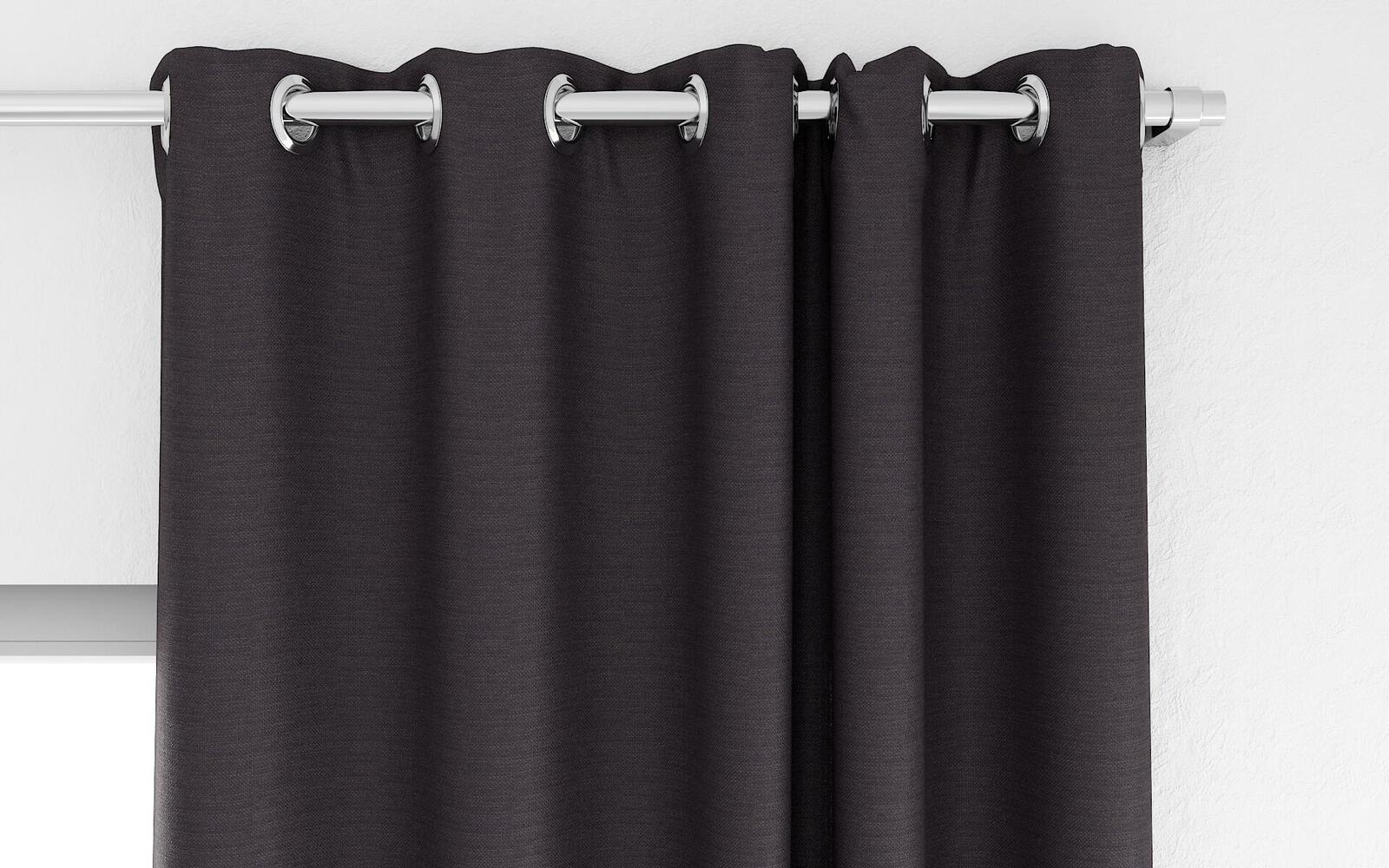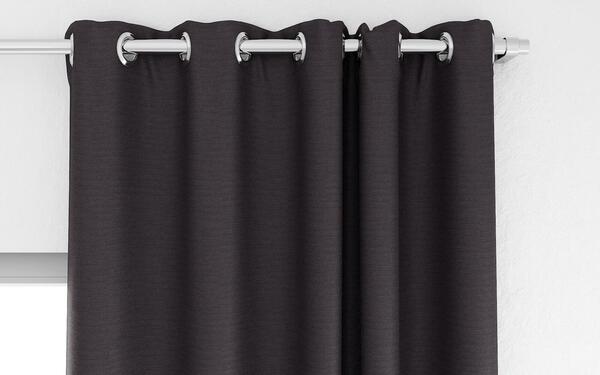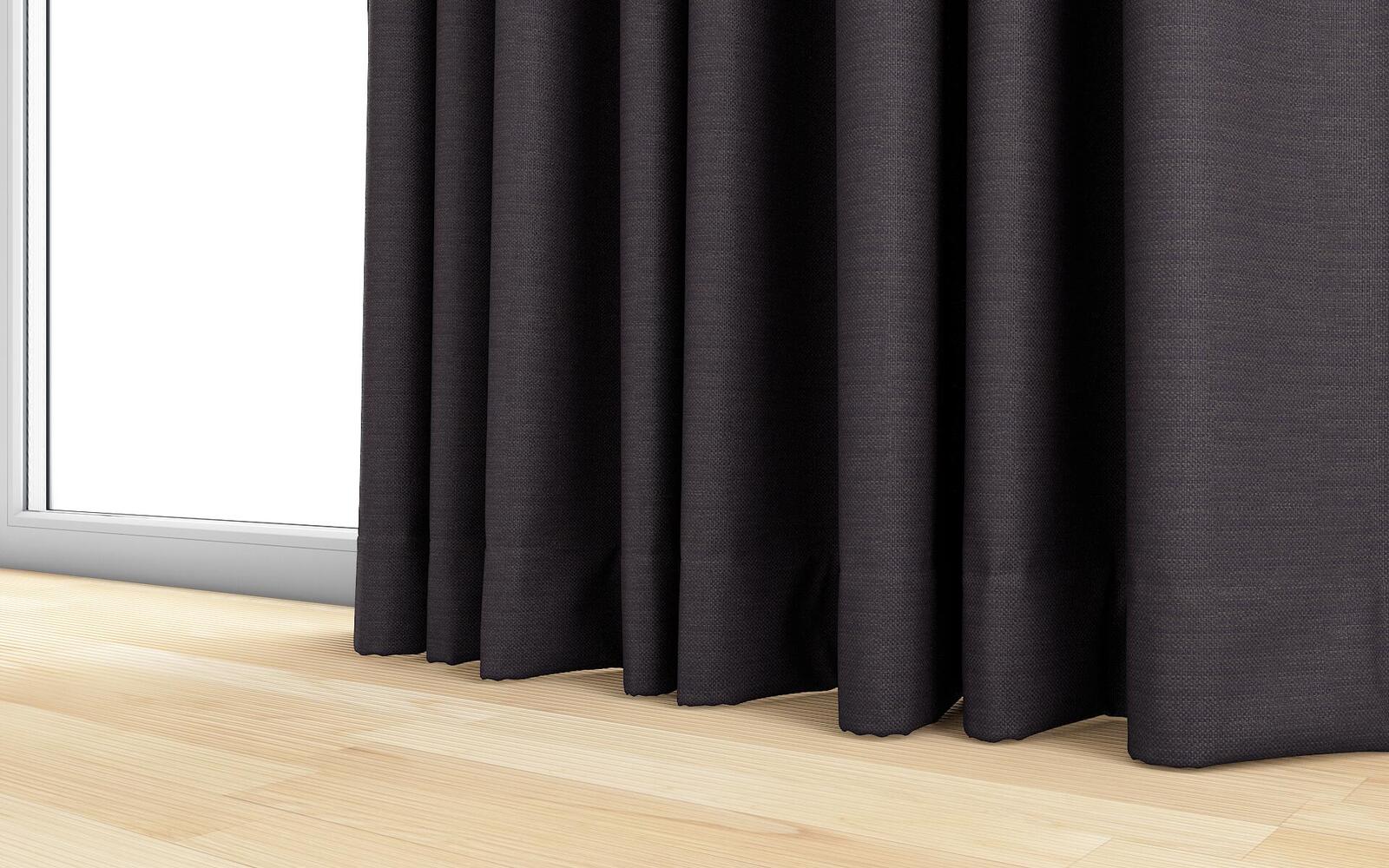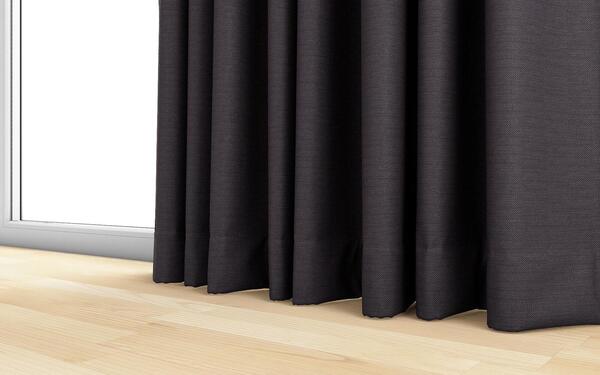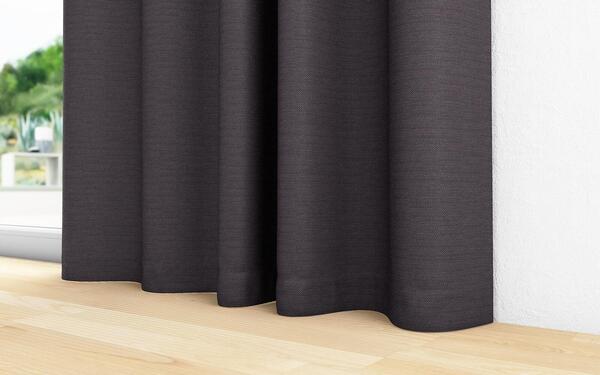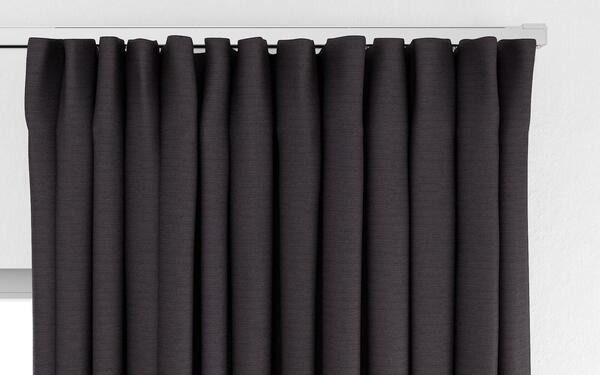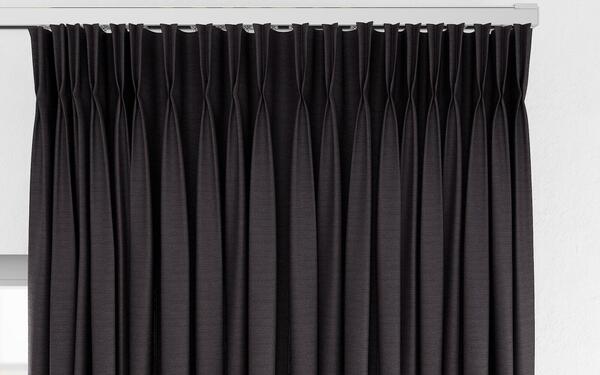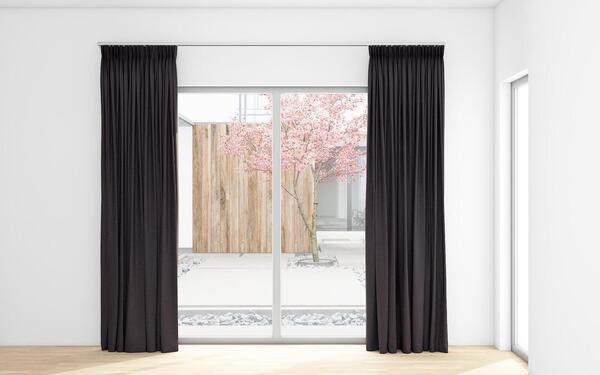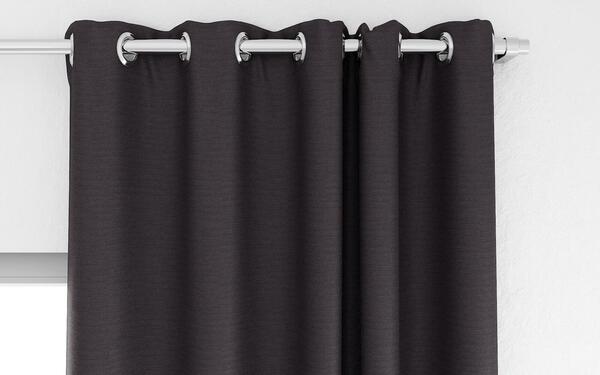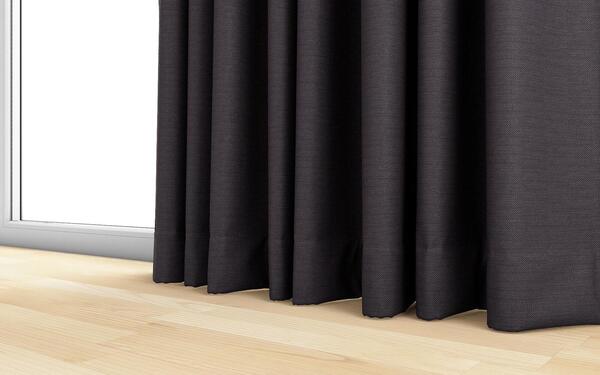 Charcoal
RE-Juvenate features a small basket weave texture subtly combining matte and shiny yarns to create a dim out with excellent tactility and dimension.
Specifications
Collection
Re Store -
View
Composition
60% RPL FR, 40% PL (PES)
Do not bleach
Drycleaning Gentle cycle
Low iron max 110C
Machine wash hot
Tumble dry gentle cycle
Environmental
Fire Retardancy Int
Meets All Standards
Lightfastness i Lightfastness is a property of a colourant such as dye or pigment that describes how resistant to fading it is when exposed to light.
UV 5/8 Blue Scale
Please note: these products have been tested to the relevant standards. Please review the test results prior to specification.
Fire Retardant
Acoustic Properties
Use Fabric Continuous
Curtains
Re Store
Collection
Re Store
Collection
0 Products & 0 Variations